>NEXT EXHIBITION
BRISTOL ARTISTS COLLABORATIVE
Open:
11th - 12th December 2021
12am - 6pm
PV:
10th December
6-8.30pm


Final exhibition of 2021
Group group by Bristol Artists Collaborative

Bristol artists collaborative is an online platform that aims to promote and connect local creatives of all mediums and styles.
It was started in lockdown to provide a space for creatives to connect during a time where it felt nearly impossible, it has developed from a small side project to a thriving community focused on the wide range of talent in Bristol.
This month is our first year birthday so we are holding an exhibition to celebrate, it will include some of the Instagram residents, those who have been featured and more.Ceinwen Birrel (@ceinwenbirrell) a painter and pyschotherapist Ceinwen's art practice offers an ephemeral surrealist narrative that is born through the act of painting.Luzie Lillie (@justlinesanddots) an animator and illustrator specialising in th practice of 2D animation and stop-motion set building.Katy L. Day (@theostrannenie) who uses digital collage to create bright, bold and surreal interpretations of the natural and man-made world.Heather Gibson (@hagmedia) a textile artist who uses fabric and tapestry to protest current social and political issuesand more to be announced at a later date



https://www.instagram.com/bristolartistscollaborative/
<
ABOUT D-UNIT


Is a new project space in Bristol.

Initiated by artist Megan Broadmeadow and her partner Ed Metcalf with an aim to provide artist-led initiatives from Bristol based artists and exhibitions for UK based mid-career artists. They will also be running public workshops in practical work and digital skills over the winter months.






>
HIRE/ RENT
Studios


We have open plan and self contained studios which are available for long term rentals.

Workshop


We have a 'messy' making space suitable for short term projects.

The Loading Bay


The Loading bay space is available to hire for filming projects or short term rental.

Desk Space


We can provide desk space as part of any of the above hire options if required.


>
Please contact dunit.space@gmail.com





>
EXHIBITION ARCHIVE

D-UNIT launched in Spring 2021. Its current emphasis is to showcase 2020 grads who were unable to present their degree shows due to the UK lockdown as well as work by Bristol based artists and UK wide mid-career artists.
Exhibition 1:
Richard WynWilliams - click HERE


Exhibition 2:
Angus Macdonald- click HERE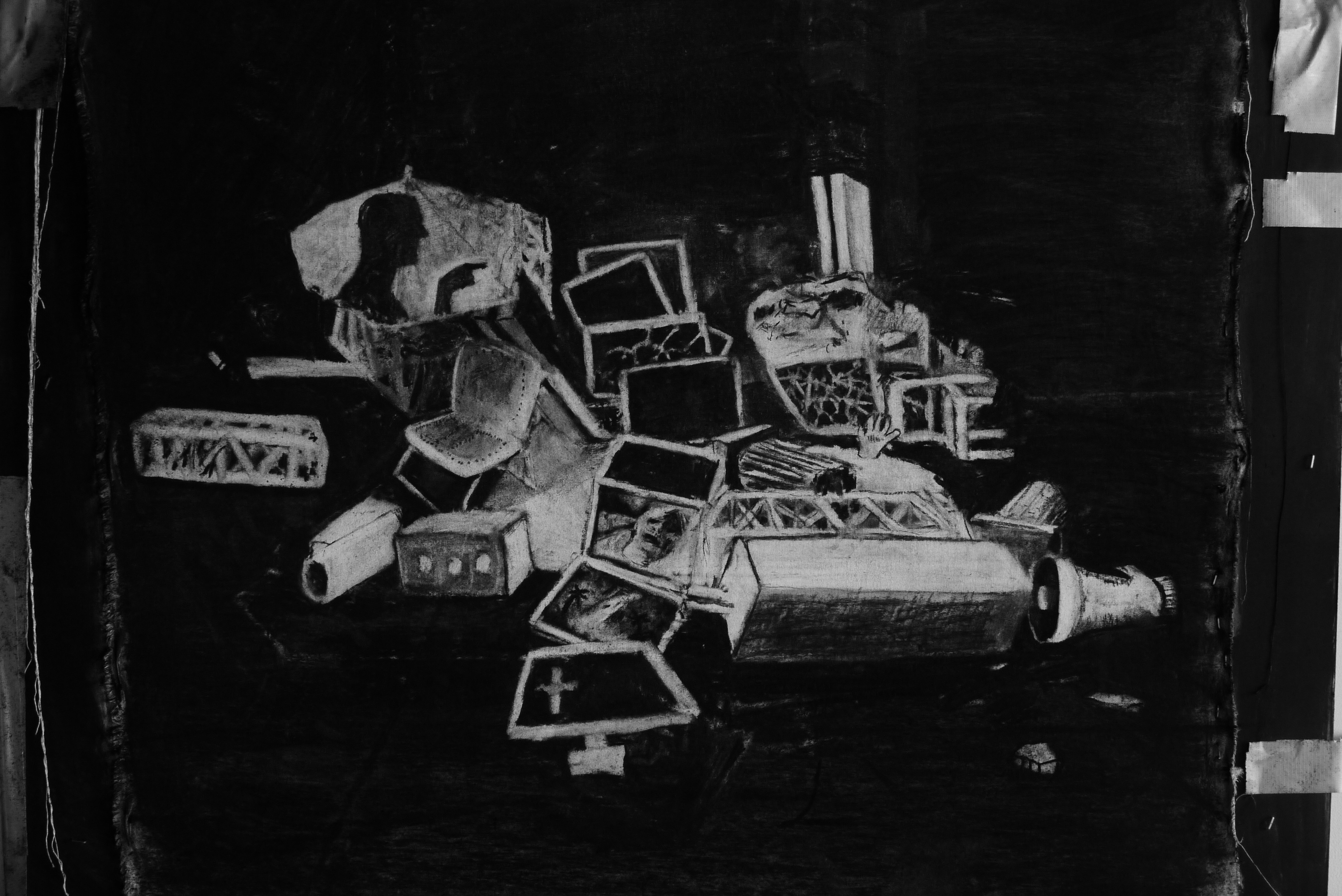 Exhibition 3:
Emergentism
- click
HERE
Exhibition 4:
Stephen Cornford
PIXEL MINING
- click
HERE
Exhibition 5:
SPUR.WORLD
- click
HERE
Exhibition 6:
Extra Sensory Weather Station
- click
HERE
Exhibition 7
Emily Rose Millhouse
Illogically Dissocated - click
HERE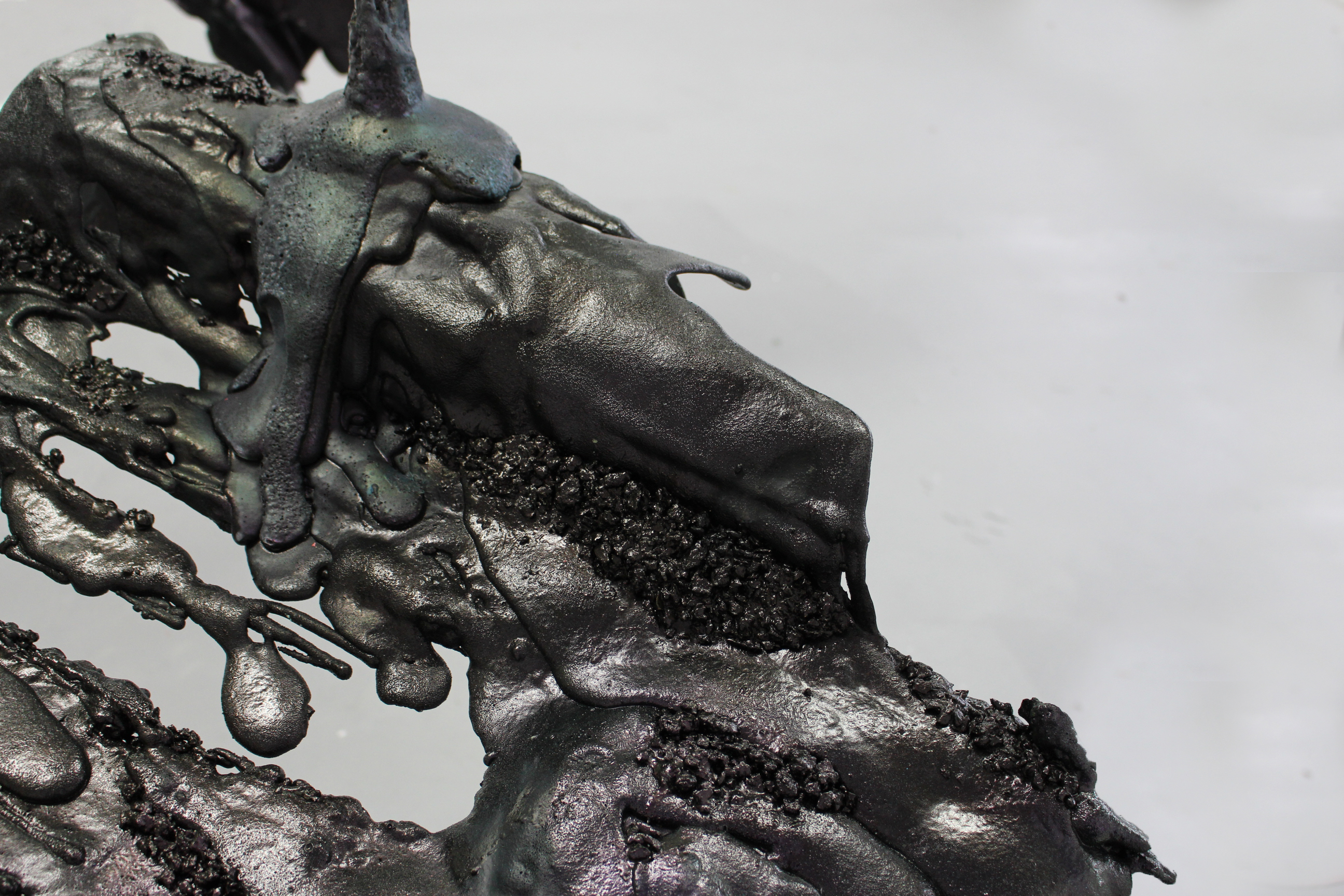 >
RESIDENTS

D-UNIT is home to the following artists: